Randall Flood: Bring on The Magic
–
74,128
words (
complete!
)
Tomb of Tomes: Irving Wishbutton 3
–
0
words written so far (about
0%
complete)
PUSH BUTTON FOR ADVENTURE
Posted on June 20, 2012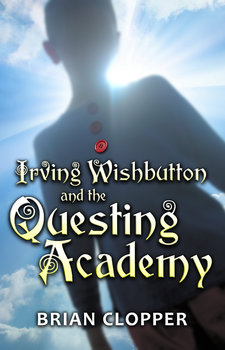 Above is the cover to my new book. Look for it to be uploaded to the kindle in the next week.

This summer is looking to be where I lay all my cards on the table.
Post a comment...
All recent posts and archives...
February 2018
January 2018
December 2017