Randall Flood: Bring on The Magic
–
74,128
words (
complete!
)
Tomb of Tomes: Irving Wishbutton 3
–
0
words written so far (about
0%
complete)
3-D COVER GENERATOR!
Posted on August 6, 2016
Keith Robinson has created an epub program that generates a 3-D version of book covers. Here's how it looks: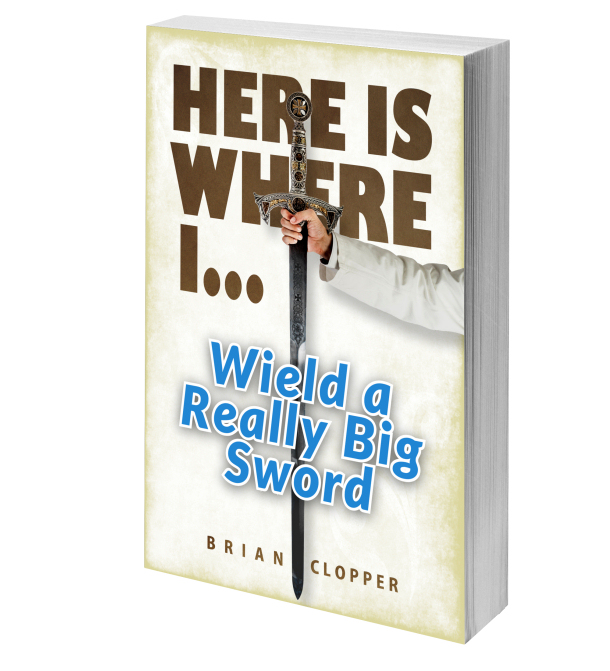 I am excited to play with this and see what kind of ads I might create for my books.
Post a comment...
All recent posts and archives...
February 2018
January 2018
December 2017