Randall Flood: Bring on The Magic
–
74,128
words (
complete!
)
Tomb of Tomes: Irving Wishbutton 3
–
0
words written so far (about
0%
complete)
MONSTER BLUEPRINTS
Posted on January 21, 2015
Here's a little preview of the cover to Monsters in Boxers. Part of the design will feature a shot of the four friends in their monster forms. I want it to look like blueprints. The only thing missing is Jason's tail as it would look confusing from the given front view. I might need to make that sucker retractable. Hmm, not a bad idea.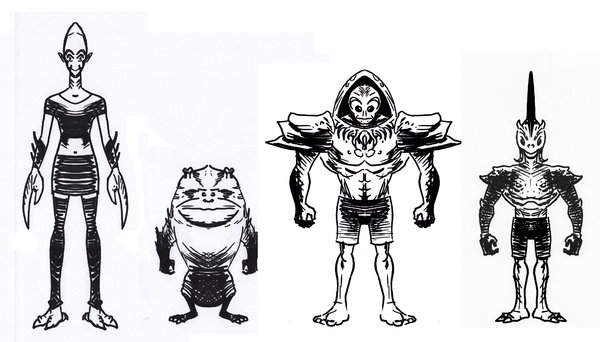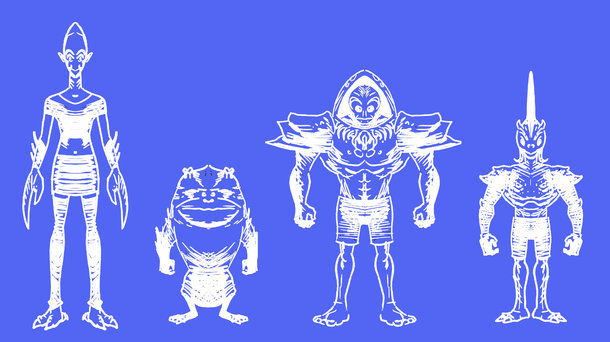 Post a comment...
All recent posts and archives...
February 2018
January 2018
December 2017