Randall Flood: Bring on The Magic
–
74,128
words (
complete!
)
Tomb of Tomes: Irving Wishbutton 3
–
0
words written so far (about
0%
complete)
THE CLASH, HUEY LEWIS, AND SNAKES: MY EIGHTIES LOVEFEST CONTINUES!
Posted on January 17, 2017
So today I sprinkled in some more of that sweet, sweet eighties love in Ghost Coast.

I had Laney insult Jake's musical tastes by daring to speak out against a Back to the Future fave courtesy of one Mr. Lewis and the News.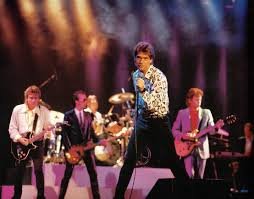 Reece's college-age cousin decks out the walls of her room with the great British band, The Clash, her counterculture leanings fully on display.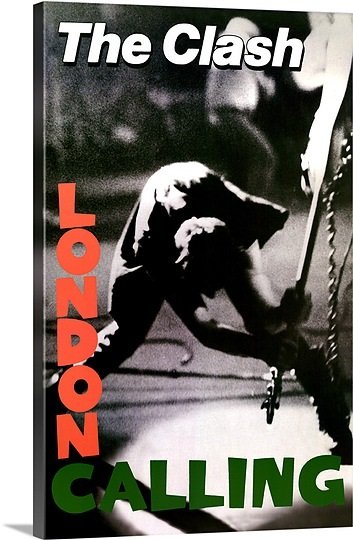 Finally, a deceased gartersnake sparks Reece's ghostly powers and helps me to talk about my own brush with serpents by throwing a real-life experience of mine in as part of Reece's back story. My little four-year-old self confused baby gartersnakes with worms. You can imagine how well that went over with my dad when he found me in the window well playing with said snakes.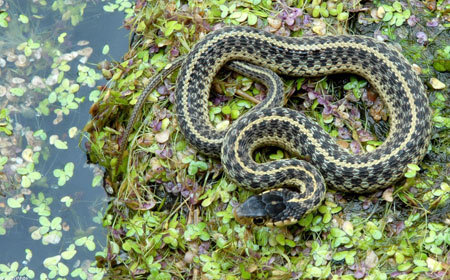 I am loving the research that's going into this book. Heading into a major revelation in the next few chapters that will rock Reece's world.
Post a comment...
All recent posts and archives...
February 2018
January 2018
December 2017