Randall Flood: Bring on The Magic
–
74,128
words (
complete!
)
Tomb of Tomes: Irving Wishbutton 3
–
0
words written so far (about
0%
complete)
MONSTERS IN BOXERS FINAL COVER REVEAL!
Posted on February 25, 2015
Yet another cover by the great Keith Robinson is gracing one of my books. Here is the final version of Chaos at the Door. Look for the book to be published in a matter of days.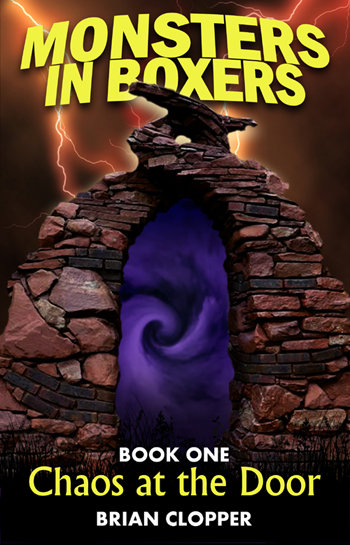 Post a comment...
All recent posts and archives...
February 2018
January 2018
December 2017