Randall Flood: Bring on The Magic
–
74,128
words (
complete!
)
Tomb of Tomes: Irving Wishbutton 3
–
0
words written so far (about
0%
complete)
MONSTERS IN BOXERS CAST SKETCHES
Posted on January 11, 2015
Here are the initial ball-point-pen sketches for the crazy quartet.

Below are Amy and Troy: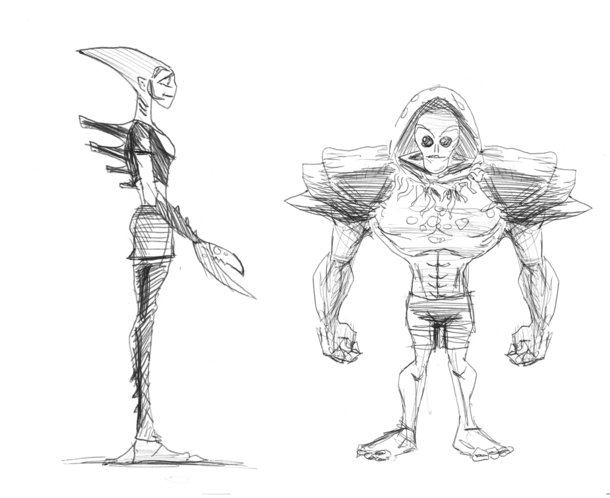 And here are Jason and Reggie: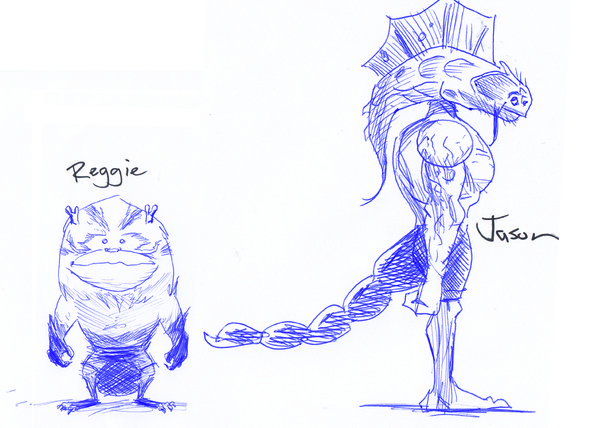 Post a comment...
All recent posts and archives...
February 2018
January 2018
December 2017