Randall Flood: Bring on The Magic
–
74,128
words (
complete!
)
Tomb of Tomes: Irving Wishbutton 3
–
0
words written so far (about
0%
complete)
JINK'S JOURNEY COMPLETELY REWRITTEN
Posted on December 28, 2012
In addition to working on the end of Ned Firebreak this week, I was rewriting Jink's Journey. I finished it today with the word count being slightly over 16,000.

The original book was printed as a slim ashcan and featured a ton of illustrations. No plans to reprint the illos in the e-book, but I will post a few here and when the book debuts in February.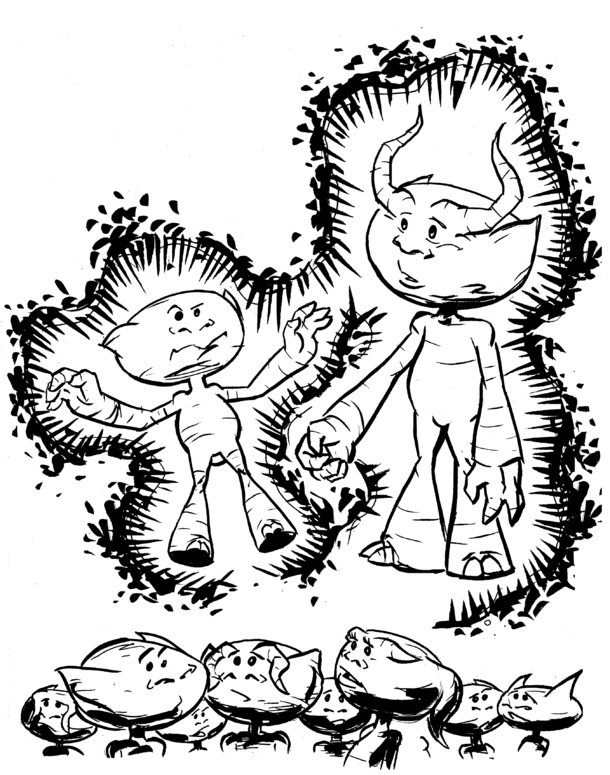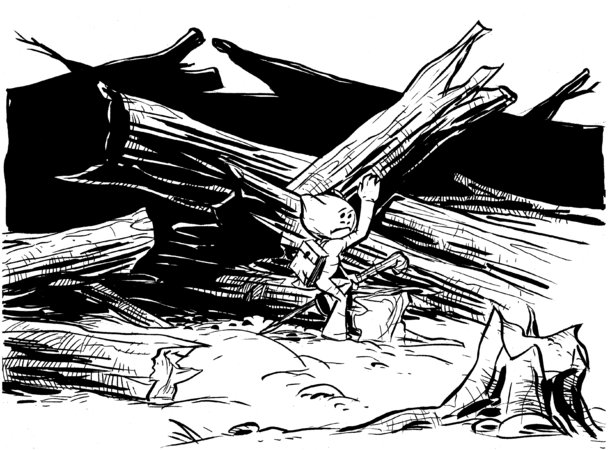 Below is a very crude color rough I sent Keith Robinson so he could work his color and design magic on. I tell you, when he plops the finished cover in Dropbox, it's like Christmas morning every time.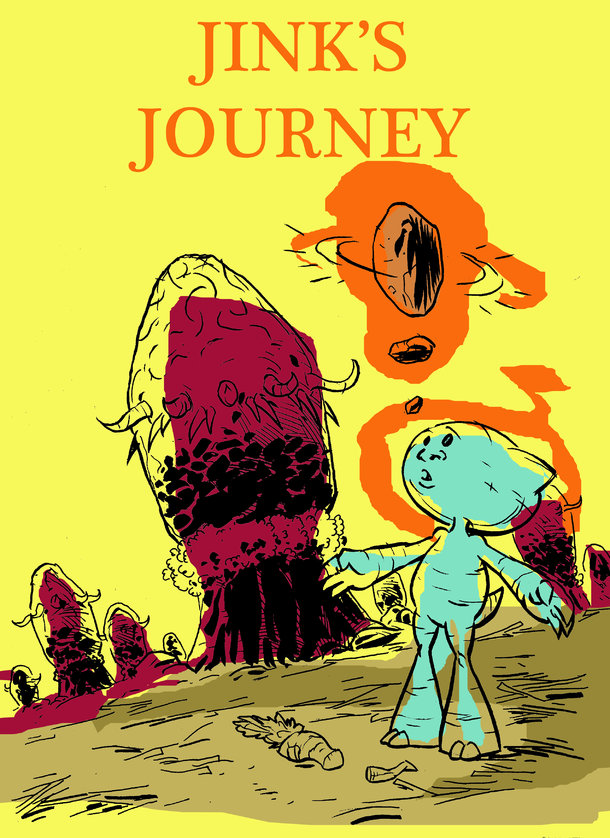 Post a comment...
All recent posts and archives...
February 2018
January 2018
December 2017