Randall Flood: Bring on The Magic
–
74,128
words (
complete!
)
Tomb of Tomes: Irving Wishbutton 3
–
0
words written so far (about
0%
complete)
DIGGING ZOMBIES PART 15: COVER ELEMENTS
Posted on July 15, 2014
Here are the photos that will be put together to make the cover to Overwhelmed. Keith Robinson is almost done with the final look and it is incredible! The girl is Trina and we are trying to make her look just the right amount a zombie.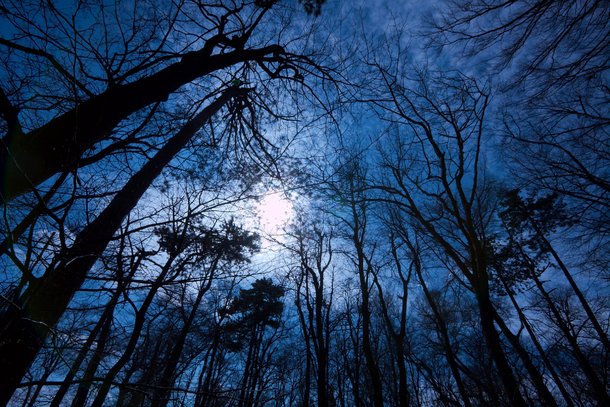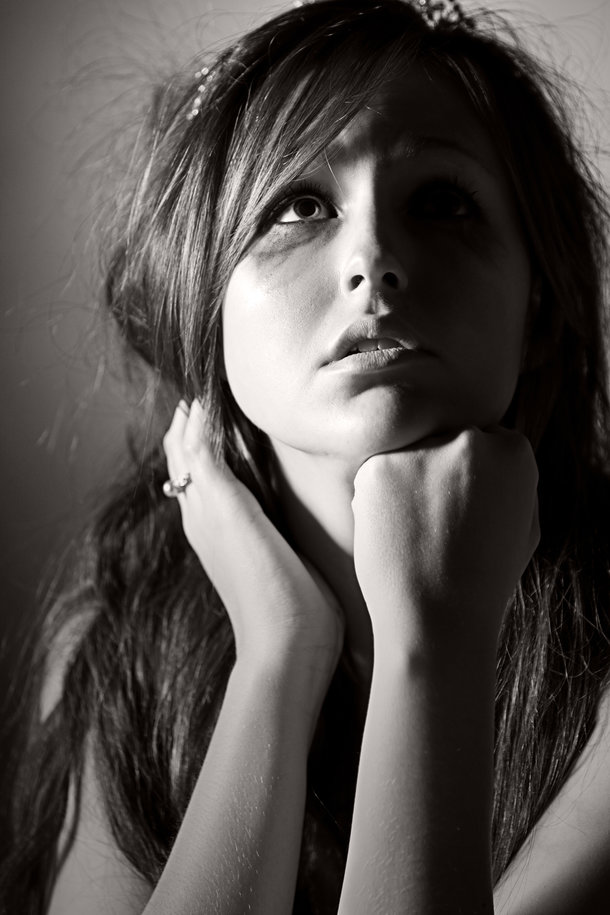 More soon!
Post a comment...
All recent posts and archives...
February 2018
January 2018
December 2017