Randall Flood: Bring on The Magic
–
74,128
words (
complete!
)
Tomb of Tomes: Irving Wishbutton 3
–
0
words written so far (about
0%
complete)
SPROG WITH A BLOG: PRIME LUNAR REAL ESTATE
Posted on December 12, 2012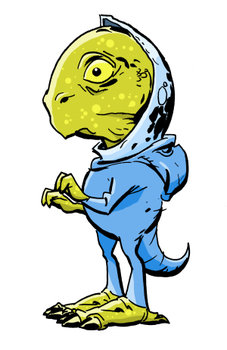 Sprog Says: "Cobbling together a moon base from which to stage a full-blown invasion of Earth? That's so last year."
Post a comment...
All recent posts and archives...
February 2018
January 2018
December 2017