Randall Flood: Bring on The Magic
–
71,236
words written so far (about
94%
complete)
Tomb of Tomes: Irving Wishbutton 3
–
0
words written so far (about
0%
complete)
JINK'S JOURNEY LOVELY COVER
Posted on December 29, 2012
Well, we went another way with the cover. The first image looked too floaty and not at all grounded. This cover emphasizes the trek and Jink's loneliness.

I love the sci-fi feel of the font!

Here's the cover rough and the final: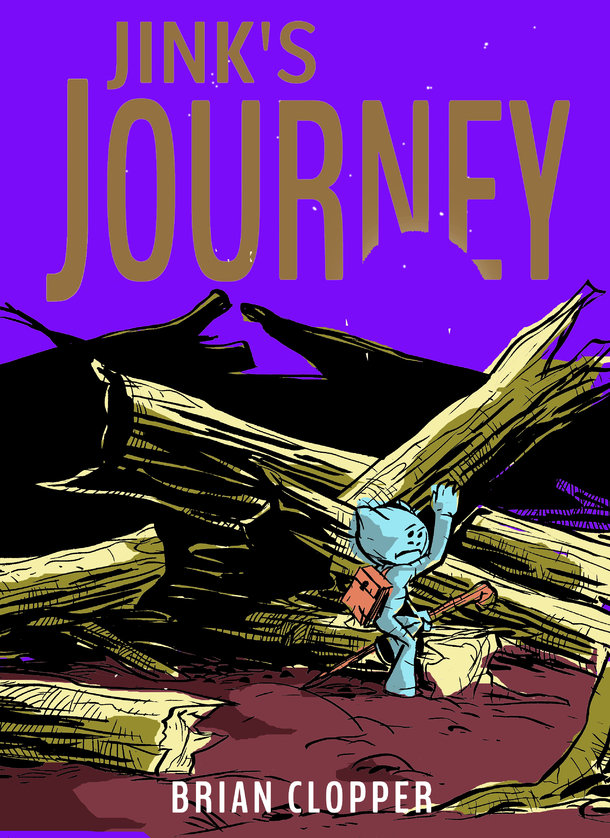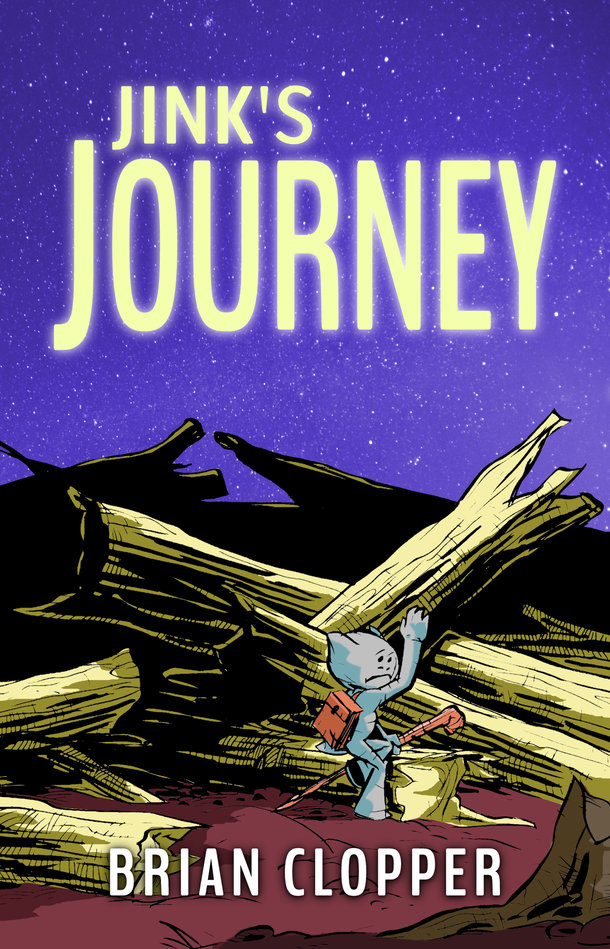 Post a comment...
All recent posts and archives...
January 2018
December 2017
November 2017