Randall Flood: Bring on The Magic
–
74,128
words (
complete!
)
Tomb of Tomes: Irving Wishbutton 3
–
0
words written so far (about
0%
complete)
RANDALL FLOOD: BRING ON THE MAGIC
Posted on August 9, 2017
The book I will start in October finally has an official title: Randall Flood: Bring On the Magic. Some of the cool concepts that will find their way in this novel are:

– A talking spell book with multiple personalities!

– A pet carrier that traps a very nasty demon!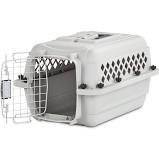 – A world wizard who inherits his magical duties two decades too early!

– High school drama! Need I say more? Yes? Well, then how about these delightful tidbits?

– A dating site powered by witchcraft that delivers a truly blind date to our earnest hero!

– Magic bologna!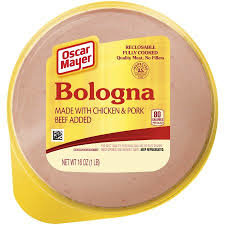 – A stalking trapdoor!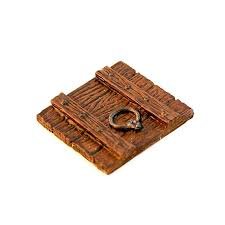 I'm super excited by this project. If I start in October, I should have it ready for the world in early 2018. After that, I return to Irving Wishbutton and close out my zombies series.
Post a comment...
All recent posts and archives...
February 2018
January 2018
December 2017