Randall Flood: Bring on The Magic
–
74,128
words (
complete!
)
Tomb of Tomes: Irving Wishbutton 3
–
0
words written so far (about
0%
complete)
COVER REVEAL OF UNTIMELY AGENT!
Posted on July 12, 2015
Keith really outdid himself here. Feast your eyes on this lovely design for the first book of Angus Farseek courtesy of Keith Robinson.

Here it is small: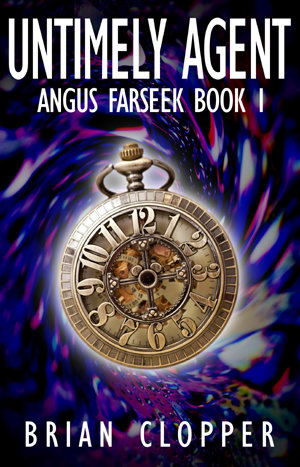 Here it is large: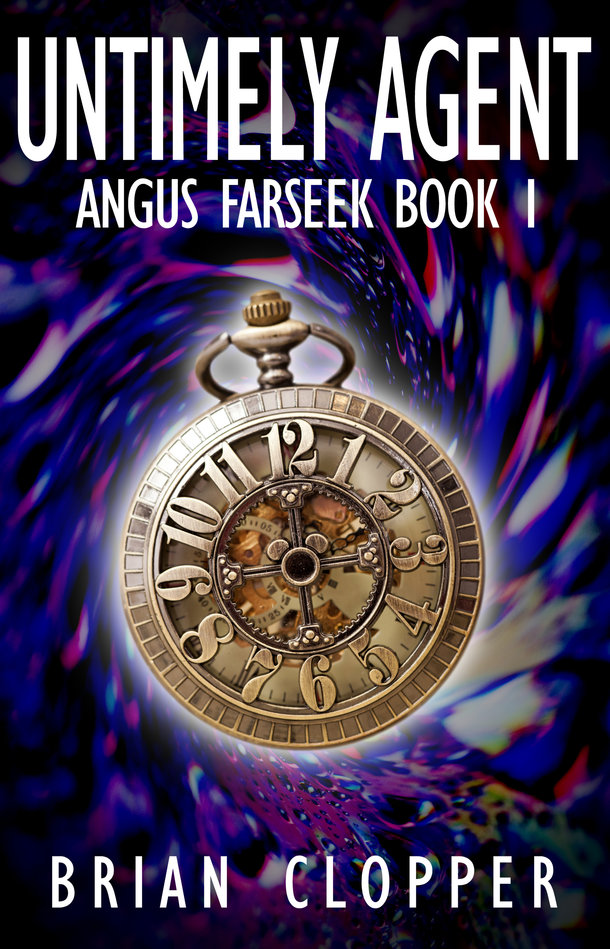 The book is halfway done and feels like a really awesome ride.
Post a comment...
All recent posts and archives...
February 2018
January 2018
December 2017