Randall Flood: Bring on The Magic
–
74,128
words (
complete!
)
Tomb of Tomes: Irving Wishbutton 3
–
0
words written so far (about
0%
complete)
PART TWO OF EIGHTIES INSPIRATIONS FOR THE POWERS THAT FLEE
Posted on July 26, 2016
And the blast from the past continues in the writing of The Powers That Flee.

Chapter 3, So Awkward, proved to be a lot of fun. Darin meets a girl.

I outfitted her with an appreciation for Wham by putting her in their Choose Life shirt.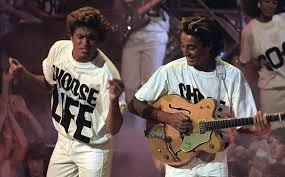 Darin is happy to see she isn't wearing any legwarmers or head bands, a look that can only be pulled off by Olivia Newton-John, respectfully.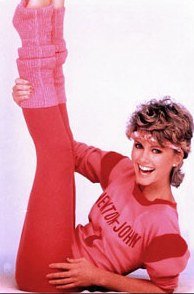 I playfully disparage Flashdance and the look it spawned, heaping blame in a playful manner on Jennifer Beals.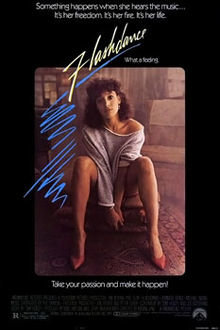 Even a hold out from the seventies makes an appearance. I was in the right mood to write about magic jewelry that taps into your body temperature to read your disposition at any given time.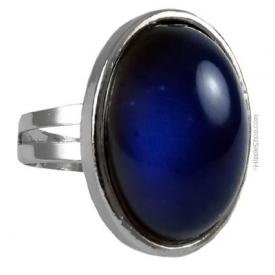 Finally, Darin references the nasty Cobra Kai blonde dude from The Karate Kid when he spots a self-involved lunkhead walking off with the cute girl he's just met. Don't worry, this is just their first brief encounter. Darin will cross paths with the mysterious Rachel quite a bit in this tale. She figures in greatly.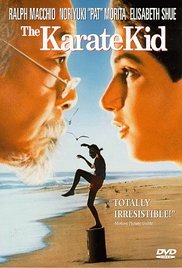 More inspiration to come.
Post a comment...
All recent posts and archives...
February 2018
January 2018
December 2017