Randall Flood: Bring on The Magic
–
74,128
words (
complete!
)
Tomb of Tomes: Irving Wishbutton 3
–
0
words written so far (about
0%
complete)
DIGGING ZOMBIES PART 18: COVER COMPARISON
Posted on July 17, 2014
Here's the new redesign for Overrun: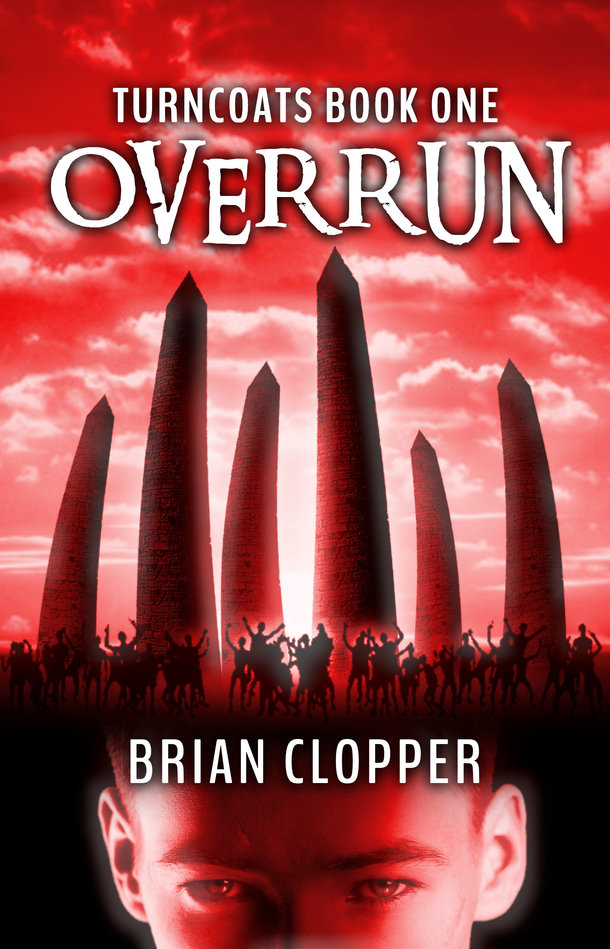 And here's the old: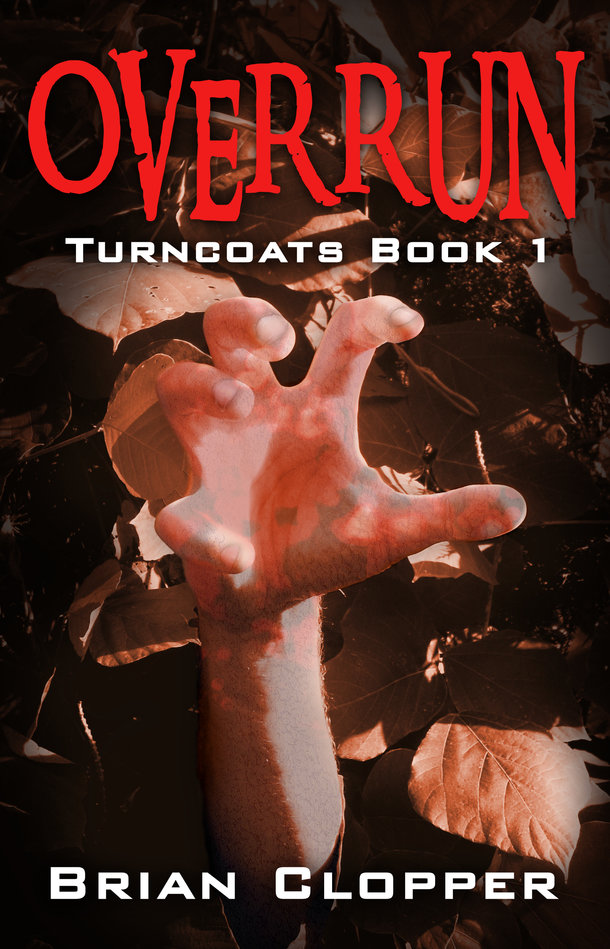 I think the new one makes the reader more curious. What do you think?
Post a comment...
All recent posts and archives...
February 2018
January 2018
December 2017