Randall Flood: Bring on The Magic
–
74,128
words (
complete!
)
Tomb of Tomes: Irving Wishbutton 3
–
0
words written so far (about
0%
complete)
DECISIVE MAGIC COVER ROUGH
Posted on April 12, 2015
Here's my first go at the Decisive Magic cover. I am giving Keith this as a springboard and know he can take it to the next level like he has with the other covers.

Fingers crossed that I get the first draft of the book done this week. Really hitting the home stretch with this one and have the key scenes at the end already firmly in my head.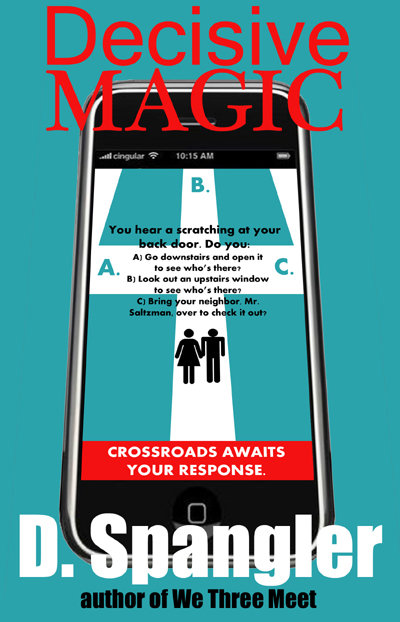 Post a comment...
All recent posts and archives...
February 2018
January 2018
December 2017