Randall Flood: Bring on The Magic
–
74,128
words (
complete!
)
Tomb of Tomes: Irving Wishbutton 3
–
0
words written so far (about
0%
complete)
MORE SKETCHES FOR STUDENTS YIELDS A LOT OF STAR WARS/HOLIDAY MASH-UPS
Posted on December 17, 2014
I did some more Sharpie sketches for my students, and they loved them.

Chewie is one of my favorite Star Wars characters.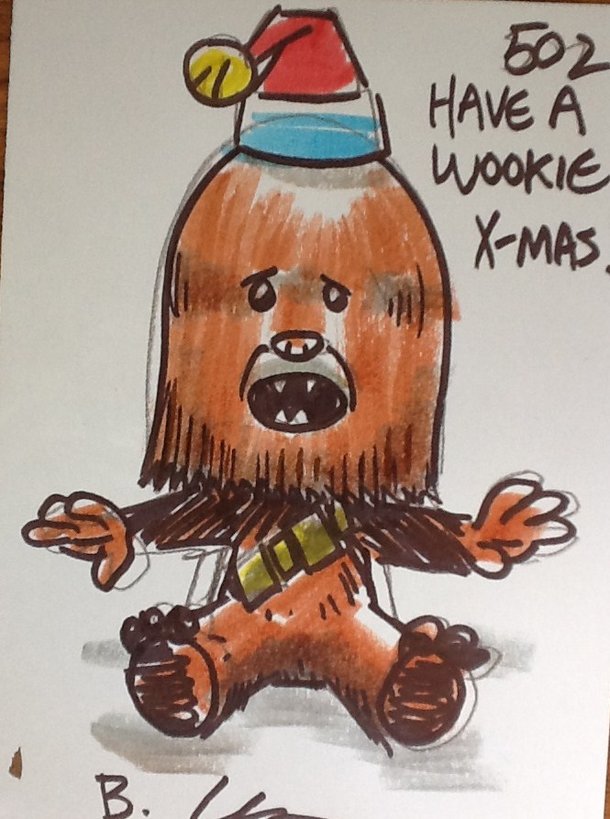 Boba Fett is a close second.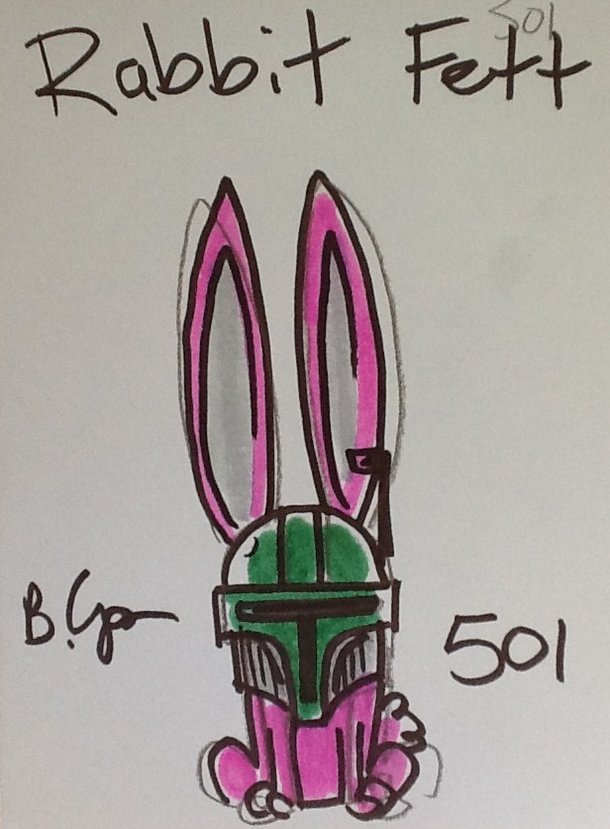 Here is a Minecraft Holiday cartoon.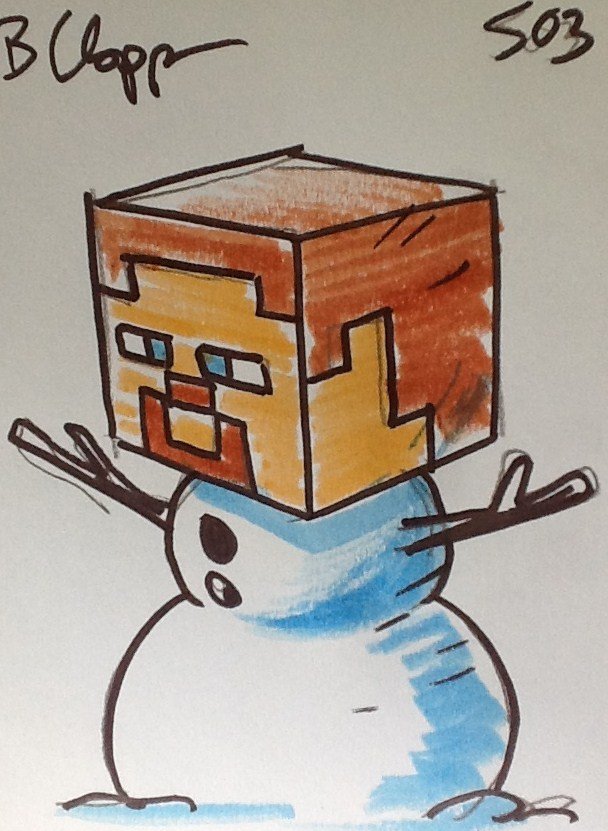 A pretty regular Santa.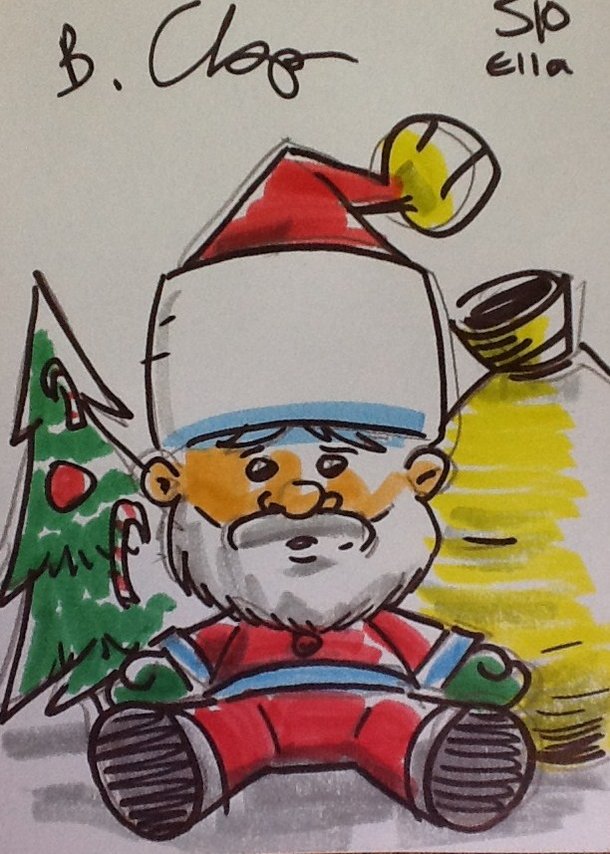 An angelic bear that my kids keep requesting. They call him Confessor Bear.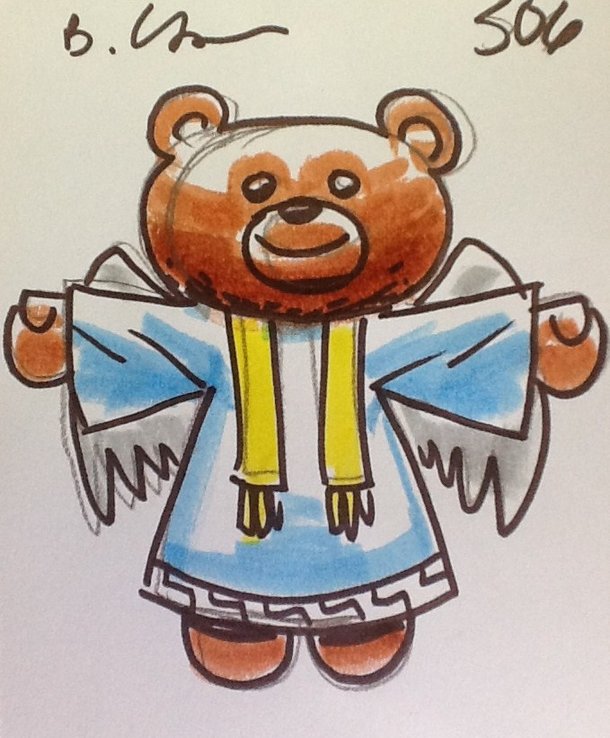 Here's a Confessor Bear with a winged candy cane.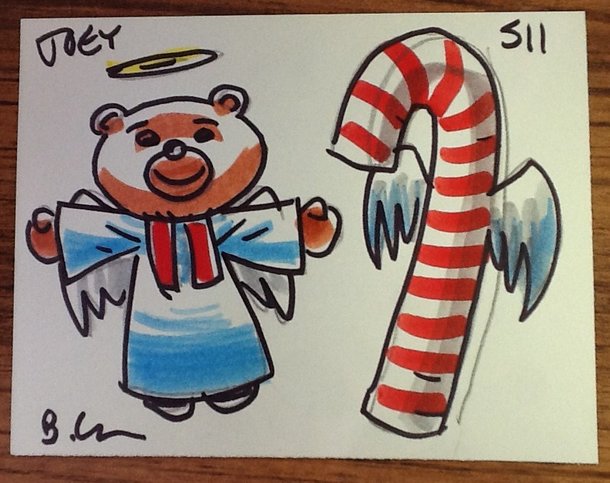 Here's a grey version of the Weaver spirit from Fractured.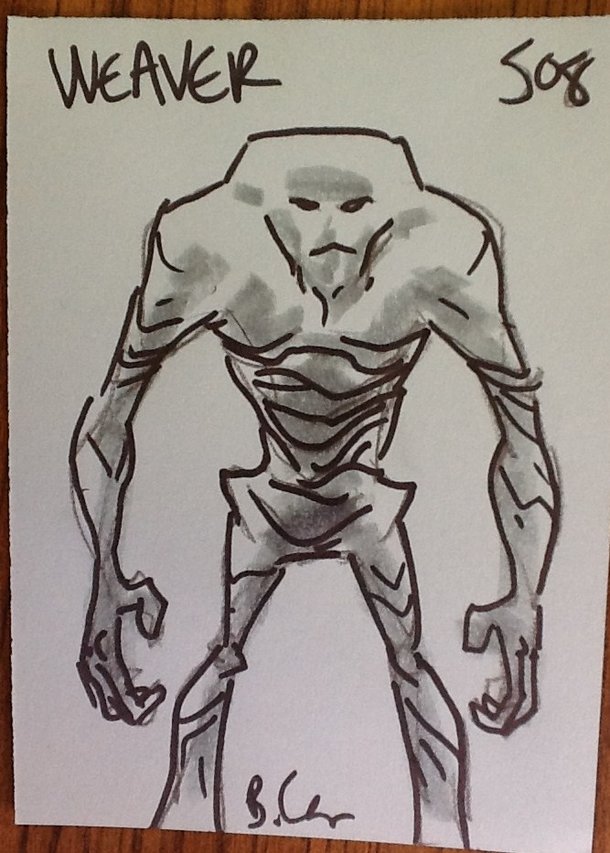 Here's the color version. Notice the eyes changed. Keith sent me a description, and I quickly adjusted it.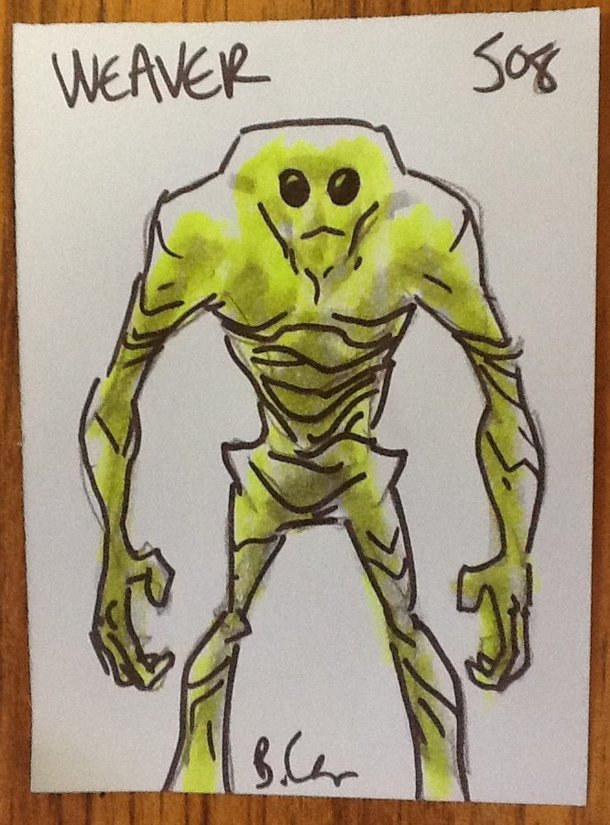 Finally, a student requested a shot of a Hunter from Fractured.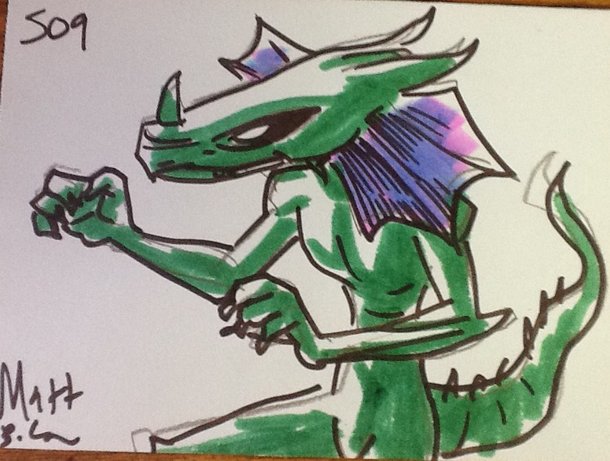 Post a comment...
All recent posts and archives...
February 2018
January 2018
December 2017