Randall Flood: Bring on The Magic
–
74,128
words (
complete!
)
Tomb of Tomes: Irving Wishbutton 3
–
0
words written so far (about
0%
complete)
NED FIREBREAK GETS A FACELIFT
Posted on July 12, 2013
The glorious Keith Robinson put together this new cover for Ned Firebreak. I felt the first cover was too cartoony and was confusing potential readers into thinking the book skewed younger than it actually was. It's high fantasy and really should appeal to a mix of MG, YA, and NA.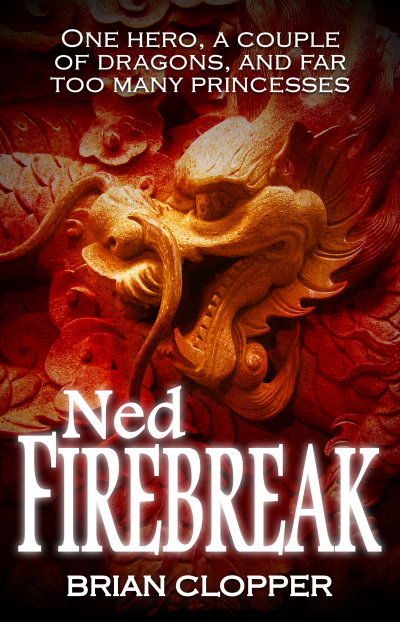 This is the low res version of the actual cover.
Post a comment...
All recent posts and archives...
February 2018
January 2018
December 2017