Randall Flood: Bring on The Magic
–
74,128
words (
complete!
)
Tomb of Tomes: Irving Wishbutton 3
–
0
words written so far (about
0%
complete)
PART ONE OF EIGHTIES INSPIRATIONS FOR THE POWERS THAT FLEE
Posted on July 26, 2016
Something that is really fun about the research I'm doing for The Powers That Flee is revisiting the pop culture that shaped me in the eighties. The main character of Darin Forrester is heavily inspired by my experiences of being a nerd and a geek in a time when those labels weren't so widely accepted and embraced like they are today. I'm enjoying tapping into the childhood treasures from that time.

Originally, I slotted 1984 as the year the story would take place, but that would deny my character knowledge of Back the the Future and Real Genius, two films that didn't come out until the following year. So, I moved the setting to October of 1985 to accommodate Mister Kilmer's awesome performance.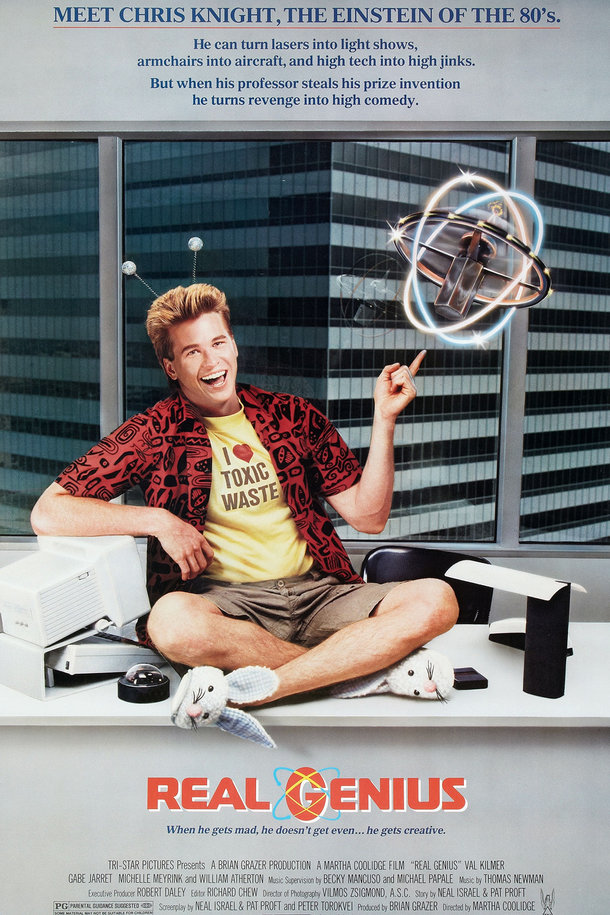 I've already managed to reference the glorious C. Thomas Howell epic about rebellious teens facing down those pesky Ruskies that dare to put their communist boots on our home soil. I tell you, the image of all those parachutes coming down still freaks me out a little. Where's Patrick Swayze when you really need him to lead a ragtag team to victory?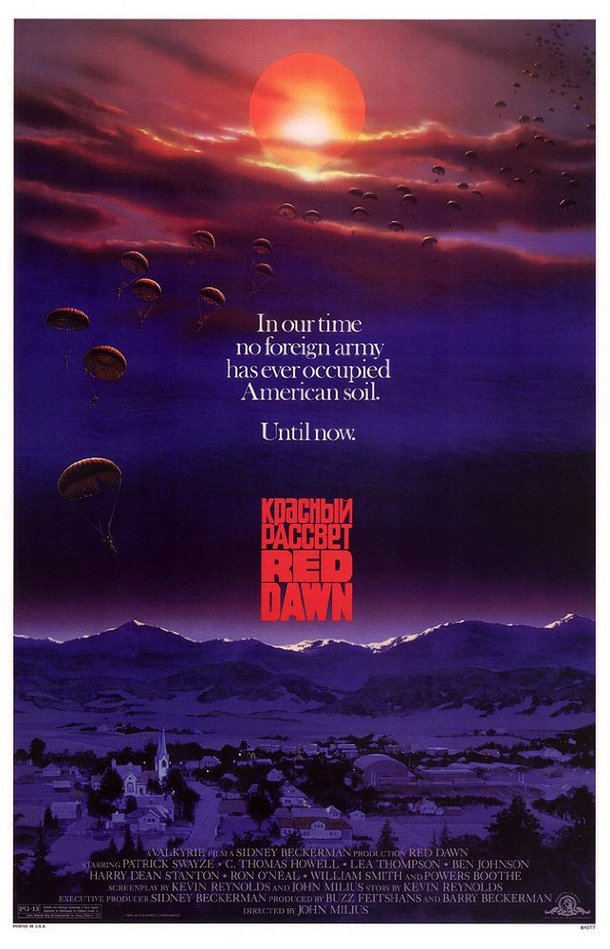 And I'm writing a crucial scene in an Aladdin's Castle, the lesser known arcade compared to Time Out. I've got a mysterious character reaching in and intrusively placing a token on the control panel as Darin plays Galaga. That induced flashbacks to how annoying those claim stakers made me when I was playing a game. The presumptuousness of it all. Let me play my game in peace, dude!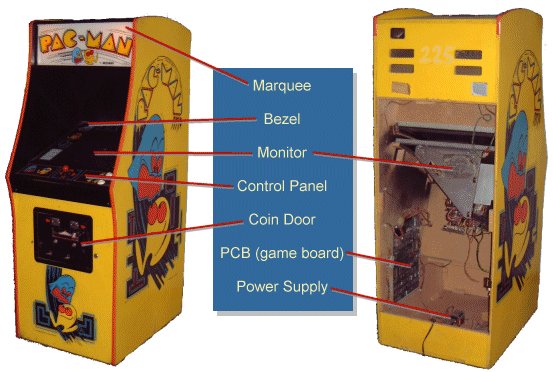 Darin also divulges that his ultimate celebrity crush is the unobtainable Lea Thompson. Hmm, wonder where that came from? Hint: She's the only reason I sat through Howard the Duck in the theater in 1986.




More postings of my influences as I continue to write.
Post a comment...
All recent posts and archives...
February 2018
January 2018
December 2017