Randall Flood: Bring on The Magic
–
74,128
words (
complete!
)
Tomb of Tomes: Irving Wishbutton 3
–
0
words written so far (about
0%
complete)
IRVING GETS A NEW LOOK
Posted on January 31, 2014
Take a peek at the excellent cover redesign Keith Robinson did for the Irving Wishbutton series.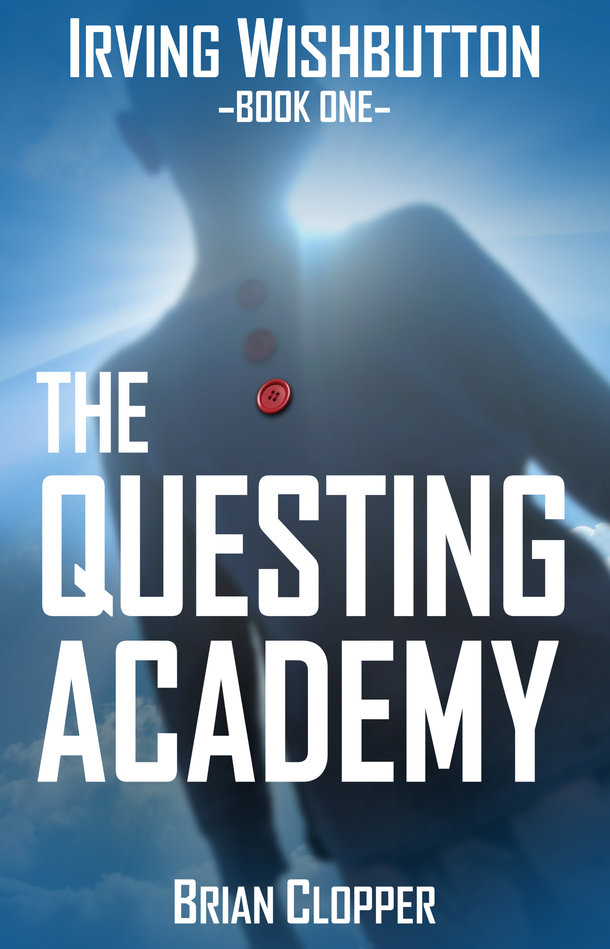 Look for reveals of Book 2 and Book 3 soon!
Post a comment...
All recent posts and archives...
February 2018
January 2018
December 2017