Randall Flood: Bring on The Magic
–
74,128
words (
complete!
)
Tomb of Tomes: Irving Wishbutton 3
–
0
words written so far (about
0%
complete)
MONSTERS IN BOXERS COMING SOON!
Posted on February 23, 2015
Monsters in Boxers, the new book one, will be coming out very soon. I just need to do final corrections and have Keith finish up his awesome cover. See the nearly complete cover below: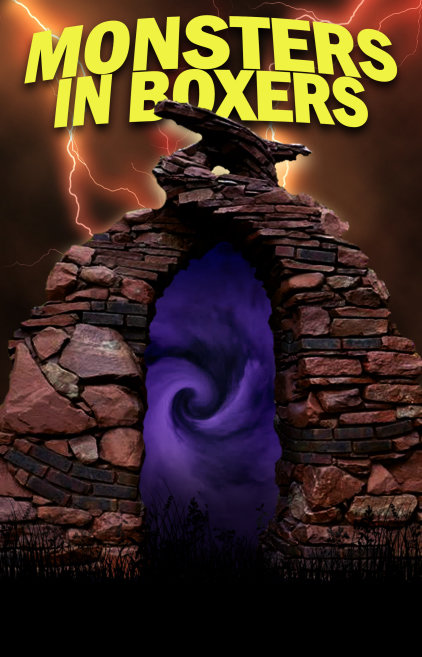 My hope is to publish as close to March 1st as I can.
Post a comment...
All recent posts and archives...
February 2018
January 2018
December 2017