Randall Flood: Bring on The Magic
–
74,128
words (
complete!
)
Tomb of Tomes: Irving Wishbutton 3
–
0
words written so far (about
0%
complete)
FROM THE VAULT: THREE
Posted on November 20, 2012
Here are three more awesome unpublished sketches.

This first one is some random heads with me exploring brush strokes to acheive different shadows and highlights: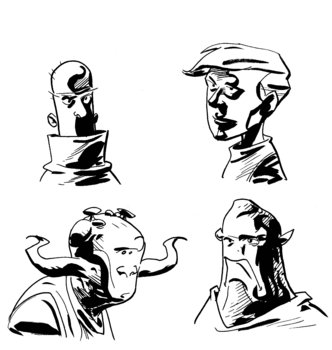 And now a very pouncy alien: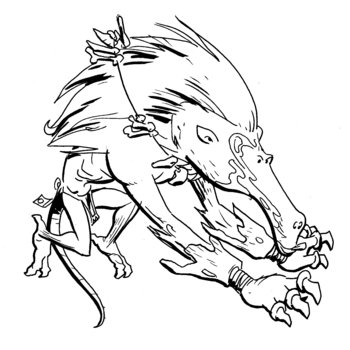 And here's one of my favorite little aliens that I am overtly hoping Keith will color and make the corner image on my website: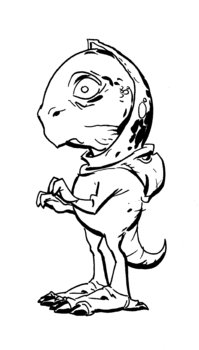 Post a comment...
All recent posts and archives...
February 2018
January 2018
December 2017