Randall Flood: Bring on The Magic
–
74,128
words (
complete!
)
Tomb of Tomes: Irving Wishbutton 3
–
0
words written so far (about
0%
complete)
TWO DAYS OF WRITING
Posted on December 23, 2016
Started my Winter Track-Out this week. I got to write for Thursday and Friday and produced 4,000 words. I also reworked the outline of the remaining scenes so the story has more zip and zing. Next week should get me three full days of writing with three weeks in January yielding me another fourteen days in my studio. My plan is to be done The Powers That Flee by the January 6th and then use the last two weeks to dive into the next novel, Ghost Coast.

Hope to debut the cover to The Powers That Flee by the end of January and will be shooting to publish the book March.

Speaking of covers, here's an old version of the Ghost Coast cover. I'm certain the new book will have nothing to do with this go at the look of the project.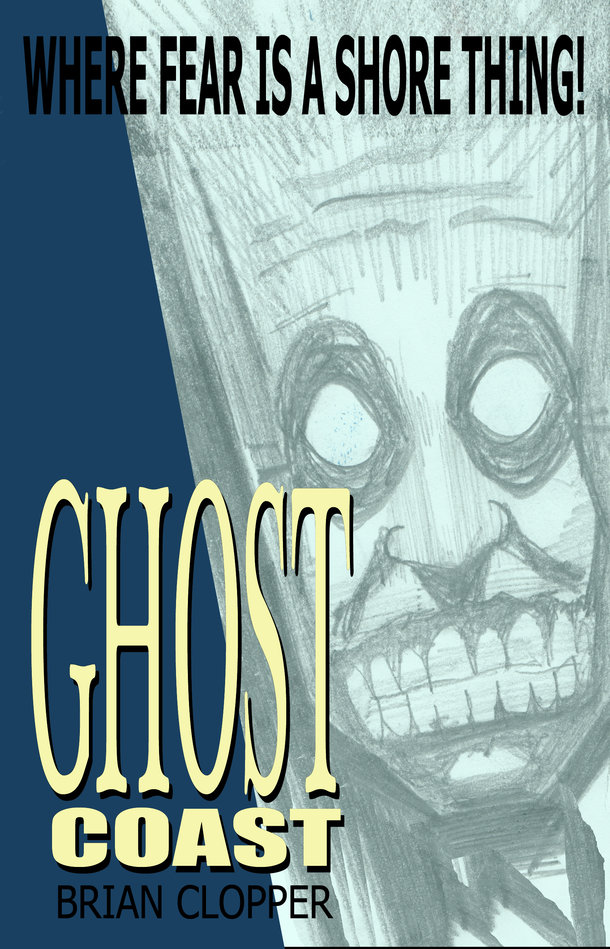 Feeling good about where my writing is taking me.

Have a Merry Christmas!
Post a comment...
All recent posts and archives...
February 2018
January 2018
December 2017