Randall Flood: Bring on The Magic
–
74,128
words (
complete!
)
Tomb of Tomes: Irving Wishbutton 3
–
0
words written so far (about
0%
complete)
FROM THE VAULT: TWO
Posted on November 12, 2012
Here's an old illustration from the first Go-For-It Gopher manuscript. He's in the background pushing a room service cart while his partner, the eagle hero, is fighting some nasty beavers. Can't remember what their names were.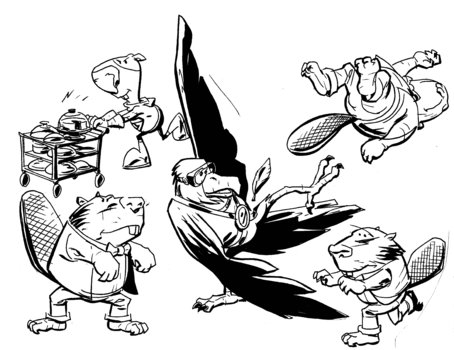 And here's the new revamped version of Go-For-It Gopher. Leaner and cooler and cuter.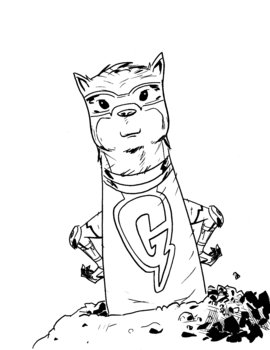 Post a comment...
All recent posts and archives...
February 2018
January 2018
December 2017