Randall Flood: Bring on The Magic
–
74,128
words (
complete!
)
Tomb of Tomes: Irving Wishbutton 3
–
0
words written so far (about
0%
complete)
SO CLOSE TO FINISHING GHOST COAST
Posted on July 26, 2017
Ghost Coast is so close to being done. I jammed out 4,000 words today. Climaxes cause me to write fast and furious. Look out, Vin Diesel.

I should be able finish the book over the next few evenings. My goal is to be done it all by Sunday. It looks like I will be overshooting my goal of 66,000 words. Best guess now is just a little over 70,000. That's good with me.

Have to go do a teacher work day tomorrow. Can't wait to come back to this and help Reece and his family get out of their dire predicament.

I leave you with a cool lighthouse pic that may or may not get incorporated into the cover.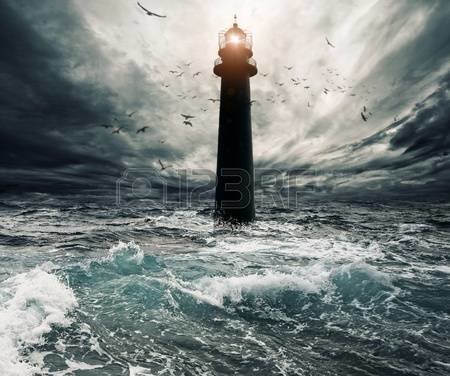 Post a comment...
All recent posts and archives...
February 2018
January 2018
December 2017